December 21 2021 @ 6 pm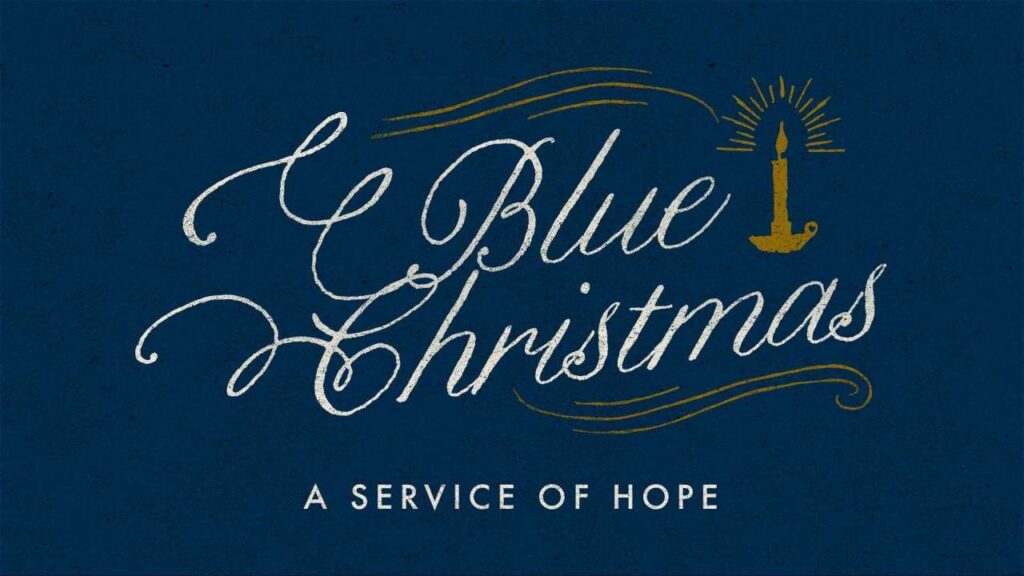 A Blue Christmas Service is a quiet, contemplative service. This day, which has the longest night and the shortest day, is symbolic of our darker nights when we find ourselves grieving, lonely, or longing for something better. The service is all about making space during a season that is noisy with celebration to acknowledge the "both/and" of our emotions.
The service will be followed by a light supper.