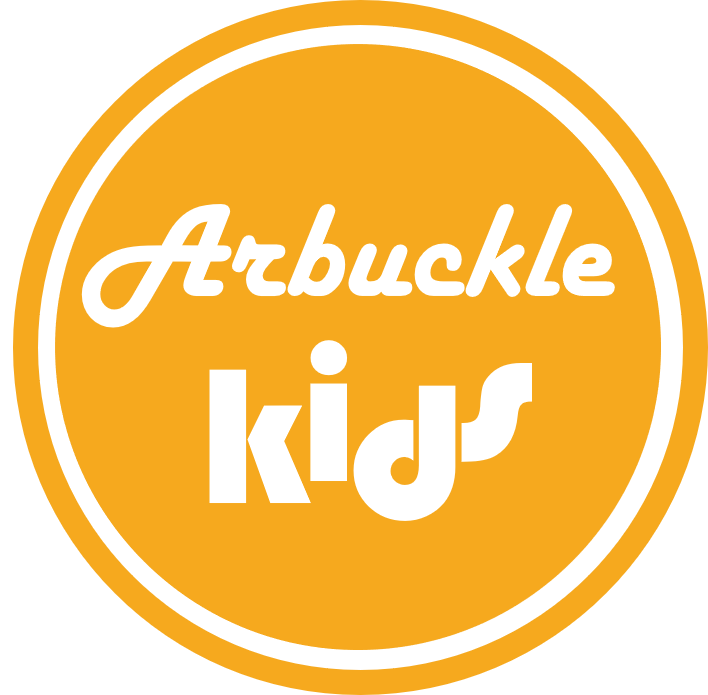 We have several opportunities for the kids of our church to get into the word and also have a wonderful time.
Kids Online
Each week the Arbuckle Kids will learn a Bible lesson utilizing online videos, worship, and family activities.
Grades: PK-5th
When: Every Sunday
Time: Anytime
Location: Online
A password is needed to access the lesson, register below.
DELTA
Weekly Program (On Hiatus due to COVID)
Discipling Everyone in Love, Truth, and Action.
Grades: K – 5th
When: TBD
Time: TBD
Location: Arbuckle Community Church
Online VBS
This year VBS happens Anytime and Anywhere
Grades: K – 6th
When: Anytime
Location: Online