Board of Elders
Our Church is governed by an Elder Board formed in 2005.
The Elder Board is responsible for the spiritual direction of the Church. In this function, they review and oversee all of the education and worship programs, counsel people for Baptism and membership, provide counsel for people in need and are responsible to see that the physical needs of the Congregation are met. The Elder Board works closely with the Pastor and congregation to balance, protect and keep accountable the responsibilities and service to all of God's people who attend Arbuckle Community Church.
Pastor Don Joel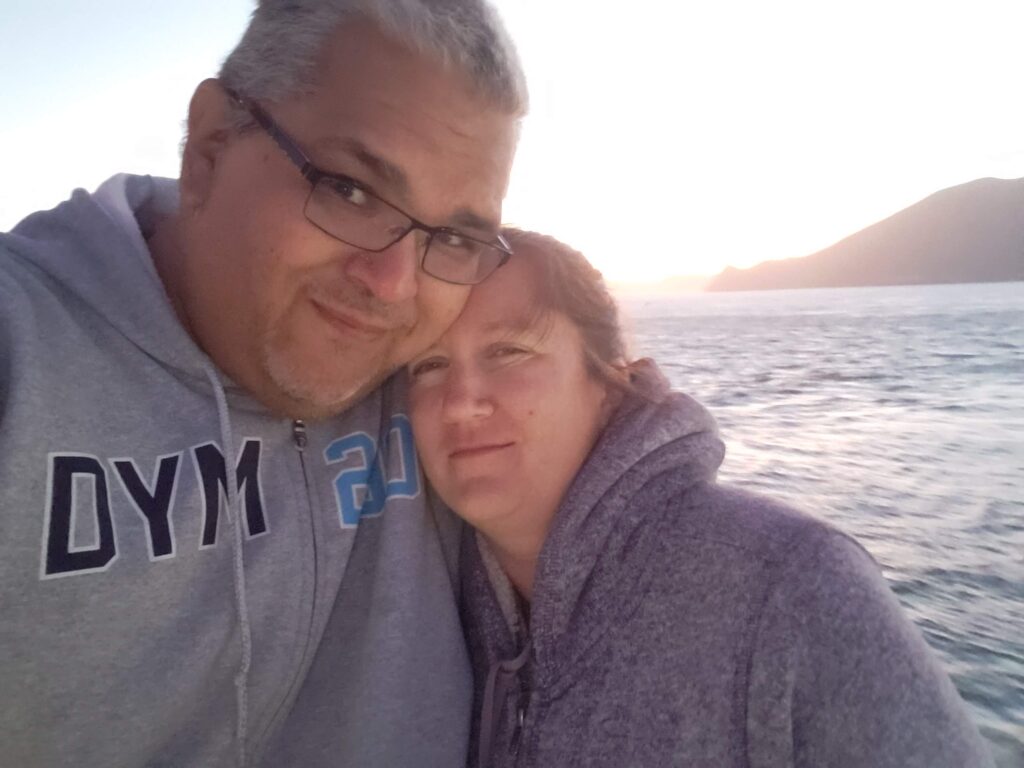 Pastor Don has been serving as our Youth and Family Pastor since August of 2015, and now in 2020 has stepped into the role of Pastor. He leads a group of amazing volunteers to oversee all ages of kids and their families!
Don has served in several ministry settings. As Associate Pastor for All Tribes Baptist Chapel, he planned, designed and taught curriculum for children and youth. Then for over seven years, he served as the "Youth and Media Pastor" for Pathway Community Church. During this time he planned and implemented programs for up to 150 teenagers and their families. Finally, Don has served as College Ministry Director at Green Hills Baptist Church for the past year.
Educationally, Don has a B.A in Bible and Theology from William Jessup University. He also has a B.A. in Communication Design from Chico State and a M.A. in Christian Education from Talbot Seminary.
Don is married to Amy. They have three children: Kelli (15), Alyce (12) and Micah (10). Don spent nearly five years in Chico and spent time growing up in northern CA. Amy spent time growing up in a small Nebraska town, and much time also in Africa as a missionary kid. Both of them love serving in a small town where they can live out their faith with the people of the church on more than just Sunday.