Subscribe to our Podcast
---
Subscribe via email or text
To use this new feature, simply head to our PodPoint channel page where the "Subscribe via Email Notification" and "Subscribe via Mobile Text Message" options are available from the "Subscribe" drop-down menu.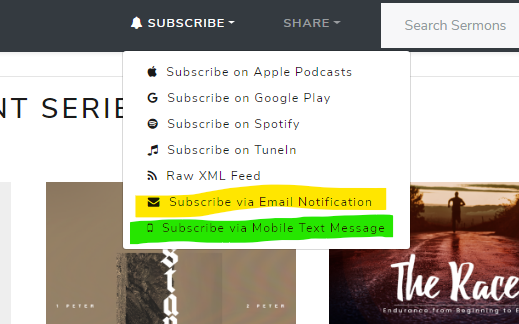 ---
Sermon Player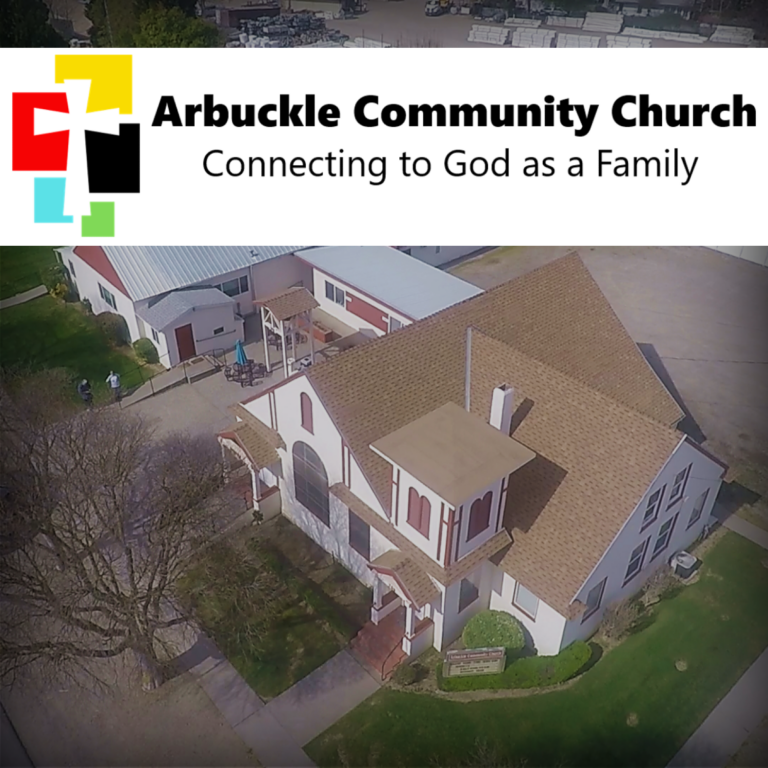 Arbuckle Community Church
Arbuckle Community Church featuring speaker Don Joel
A Study on Matthew 6:1-4
We don't have a choice in helping the needy, but we do have a choice in motivation. What reward program are you using?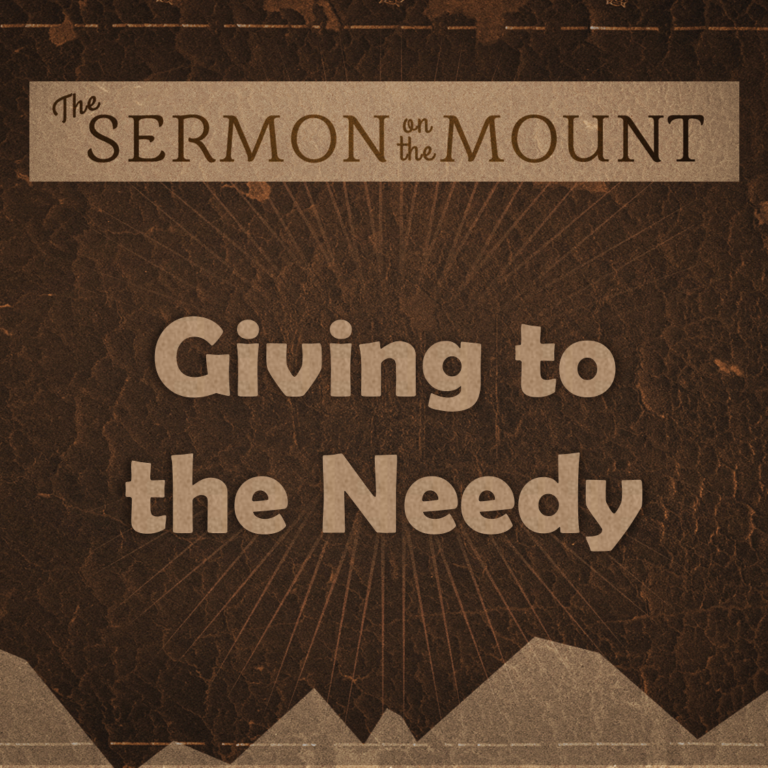 Search Results placeholder